The Fermentation Tracking Feature is Now Available in the BB Web App
Fermentation Tracking, a feature that has proven to be of great help to our beer brewing customers, is now available in the BB Web App as well! You're probably already accustomed to it from the mobile app, but nevertheless, let's take you very briefly through it.
First off, you'll see it right from the dashboard: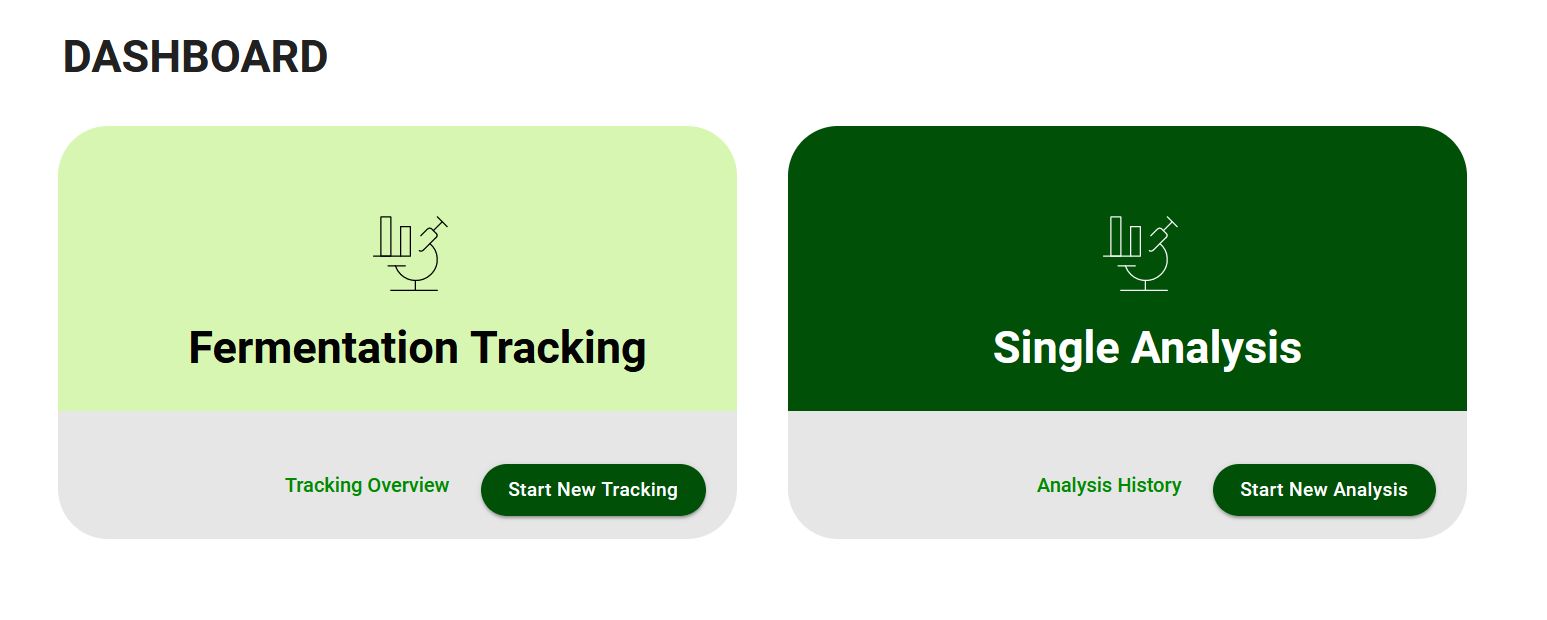 From here on, you can start a new tracking or you can click on "Tracking Overview" to see the list of all your fermentations (or trackings). To each fermentation, you can add more analyses by clicking the "+" button, or you can finalize a tracking by clicking the "check" button, once your fermentation is complete.
The Graph
Click on any tracking (corresponding to a certain fermentation) from the list and you'll get a detailed overview.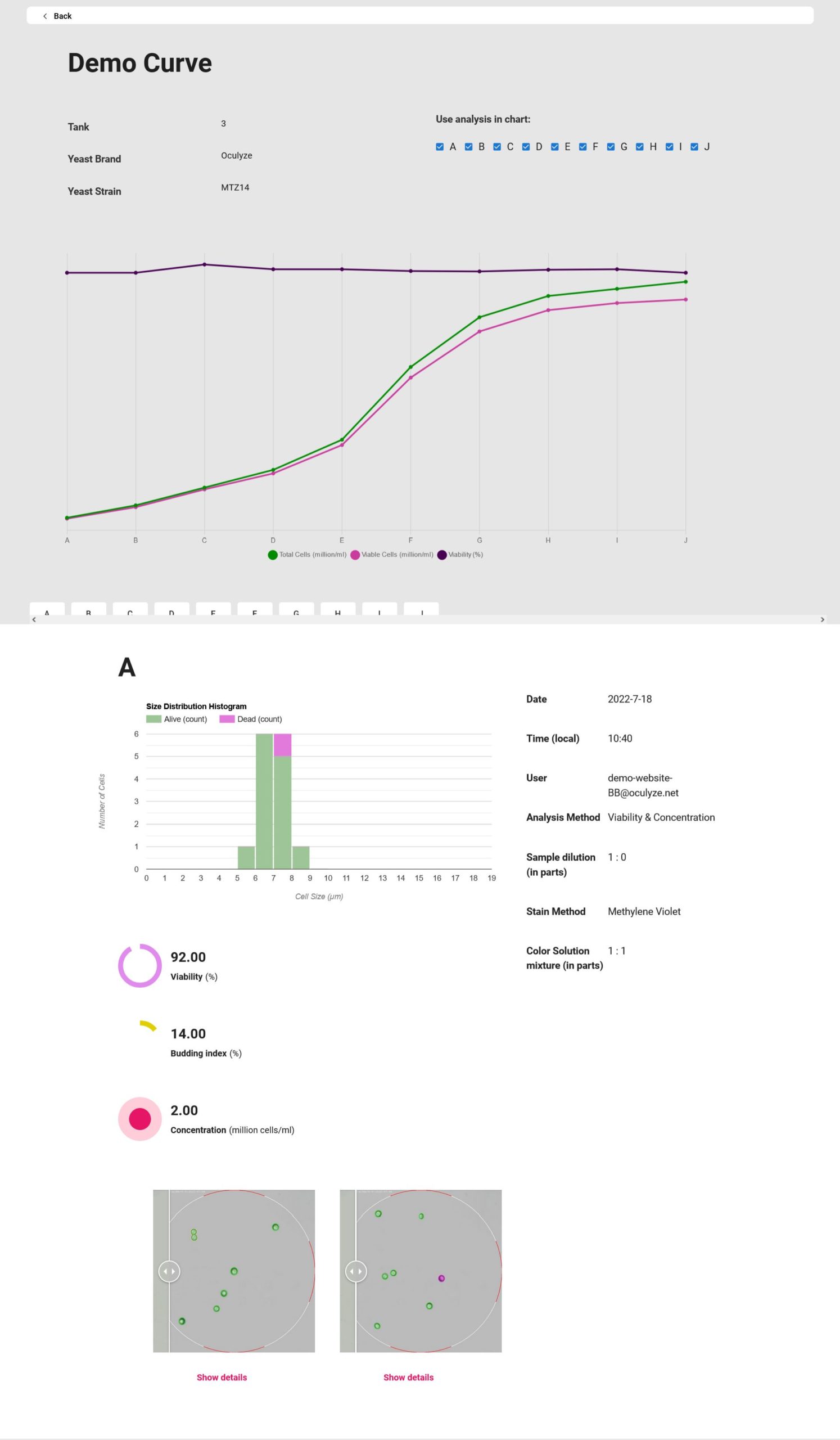 The graph contains the results of the different measurements you've taken for that particular fermentation – the yeast concentration (in green) and the yeast viability (in purple). In dark purple, you'll see the viability in percentages, while in light purple it's the viability by cell numbers.
We've detailed here how to interpret the graph and all the valuable insights and benefits you can get from monitoring your fermentations so thoroughly, such as:
Ensuring consistency between batches
Getting valuable information on slurry quality
Determining the normal curve of fermentation
Being able to experiment more with the yeast
That's it! Enjoy the new feature in the Web App and, if you have any additional questions, don't hesitate to drop us an email at [email protected]!