What Does Korean Beer Taste Like? Your Complete Guide
When you head out of your comfort zone and start exploring different beer flavors and aromas, the Asian beer market can be a fun and exciting new zone to examine. Whether you're having sushi or Chinese, Vietnamese or Korean food, it's a great chance to simply order one of the beers on the menu that could go with your meal.
What do these beers taste like? More specifically, what does Korean beer taste like? The answer to this question lies in the rich history of Asian beers.
The History of Asian Beer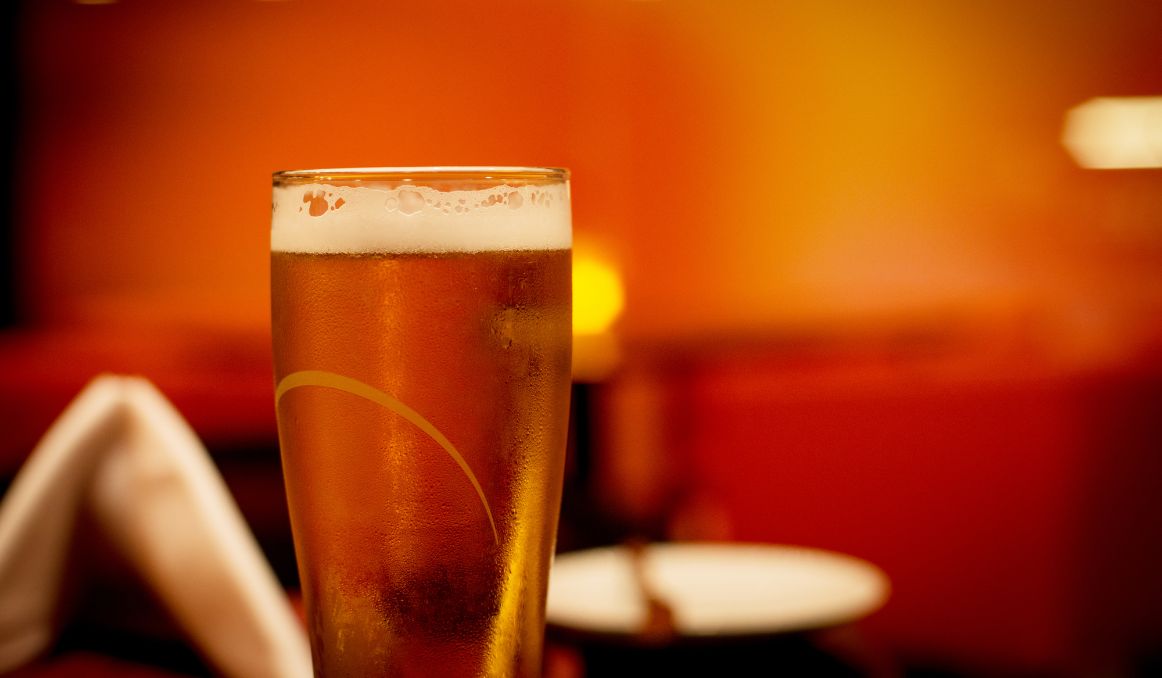 When discussing beer in the Asian world, it is important to remember that Asia is home to one of the earliest civilizations of mankind, in ancient Sumer.
Indeed, archeologists have traced beer in the Asian world back 6000 years ago.
Actually, the oldest beer recipe hails from Asia, and ample evidence shows the fermentation process using barley both for beer and bread has been alive and well for millennia.
Modern History
Then, of course, came colonization.
As western explorers from European countries began navigating the seas and traveling over land for trade and conquer, they of course made their way to Asian countries.
Alive and well with spice and fabric Europeans had never seen, Asian empires of the 15th and 16th centuries at first had no interest in trade with the western world, wary as they were of outsider influence and the potential for violence.
Trade was small and piecemeal for hundreds of years until the rise of industrialization and the surge of rapid advancement in technology in the 1800s at which point some European countries decided simply to force their way into Asia and begin the colonization process.
Thus, while Asian countries have long had their own history with beer and fermentation, the first commercial beer company was of course created by Europeans during that period of colonization.
In 1830, the first modern brewery in Asia was established in India.
After several decades of war, revolution, conquering, colonization, and decolonization, Asia has its feet firmly planted in the beer industry through its own means of production and distribution.
China is today world's largest beer producer, and Asia is the world's largest beer producing region in the world.
Korean History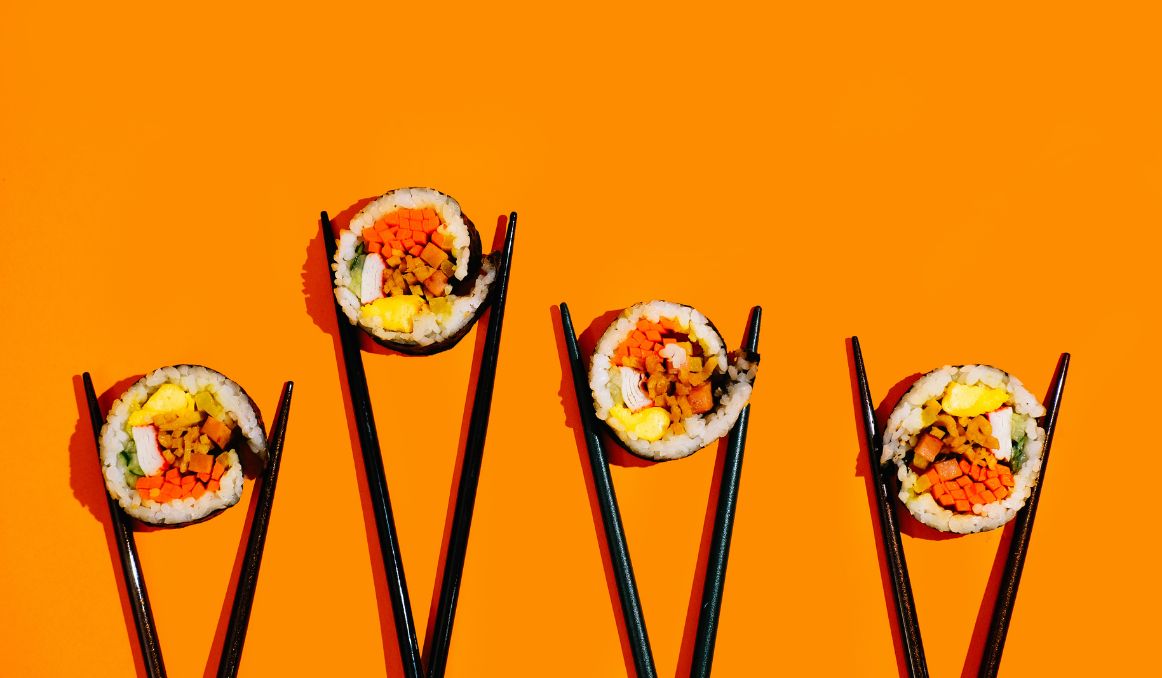 A peninsula that juts out into the Sea of Japan and the Yellow Sea, off from mainland China, Korean history is one filled with war and conquering. While it has fought to remain independent, under its own dynasties with its own states, Korean is seemingly constantly at war with some country or another trying to invade and conquer the land and the people.
It is an understandable fight, seeing as how the land is perfectly poised on the ocean for travel and trade and rich in resources.
If it is not China trying to occupy the land and claim it for China, it is Japan venturing over to occupy Korea and have an advantage over China. And if it is not one of those two neighbors, it is European conquerors trying to occupy Korea to have an advantage over both China and Japan.
In the mid 20th century, all of this warring finally came to a head during the World War 2, the Vietnam War, and finally the Korean War, after which Korean finally separated into two different entities, North Korea, under a dictator's rule, and South Korean, a mostly western friendly democracy.
Today, when we talk about Korea and Korean beer, we are typically talking about South Korea, where tourists, travelers, and foreign companies are welcome.
Korean Beer
Though Asia has a rich beer market, with brands like Sapporo and Kirin top on many beer drinkers' lists as the best beer in the world, Korean beer seems to remain an afterthought.
In a local poll on Korean beer, South Koreans were asked for their opinions on their beer, with more than half of respondents saying they do not like it.
One person even responded that Korean beer tasted "like an accident in a chemical lab."
Basically, the general consensus is that Korean beer is not… as good as it could be.
Indeed, you won't find a ton of people lining up for Korean beer at the market the way they will certainly line up for Korean food.
It seems that in all the turmoil this country has had to deal with for the last several hundred years… or forever, there simply was not time to craft and create great beer.
There do seem to be a few breweries attempting to come up with some good brews, but they have tended to fall flat for their audience, with the import business thriving instead.
Popular Korean Beers
Cass
Cass is easily the most popular beer in Korea. Crafted by Oriental Brewery and introduced in 1994, it is the one you will see sitting next to grills at family barbecues and the most popular on restaurant menus. It has been described as light, fresh, and with a bit of a soju kick.
Kloud
Kloud is a 5% beer fermented without the dilution of water, so you can expect a stronger, richer flavor than Cass. It is a common drink at any Korean bar.
Terra
Clean and crisp, Terra competes for market share with Heineken, and it is not far off the mark. It is made with malt from Australia and so holds up very well with its similar counterparts.
Hite
A popular lager in Korean, Hite is golden, sweet, and best when chilled. It is the Korean version of Budweiser.
OB Premium
A thick malt beverage crafted using German hops, OB Premium is rich with thick taste and flavor, and competes with European malts. It tastes a lot like a classic Bavarian beer.
So next time you're out for Korean food, try one of the beers above and see how well it might go with your food. It can never hurt to expand your beer palate!
Cheers!
Passionate about the beer and/or wine making process? So are we! If you're interested in finding out how you can use our technology to control fermentation and monitor your yeast, save work hours and improve the cost-efficiency of your business, drop us a line at [email protected] or check out our product pages:
Sources: