How Many Wineries Are in California?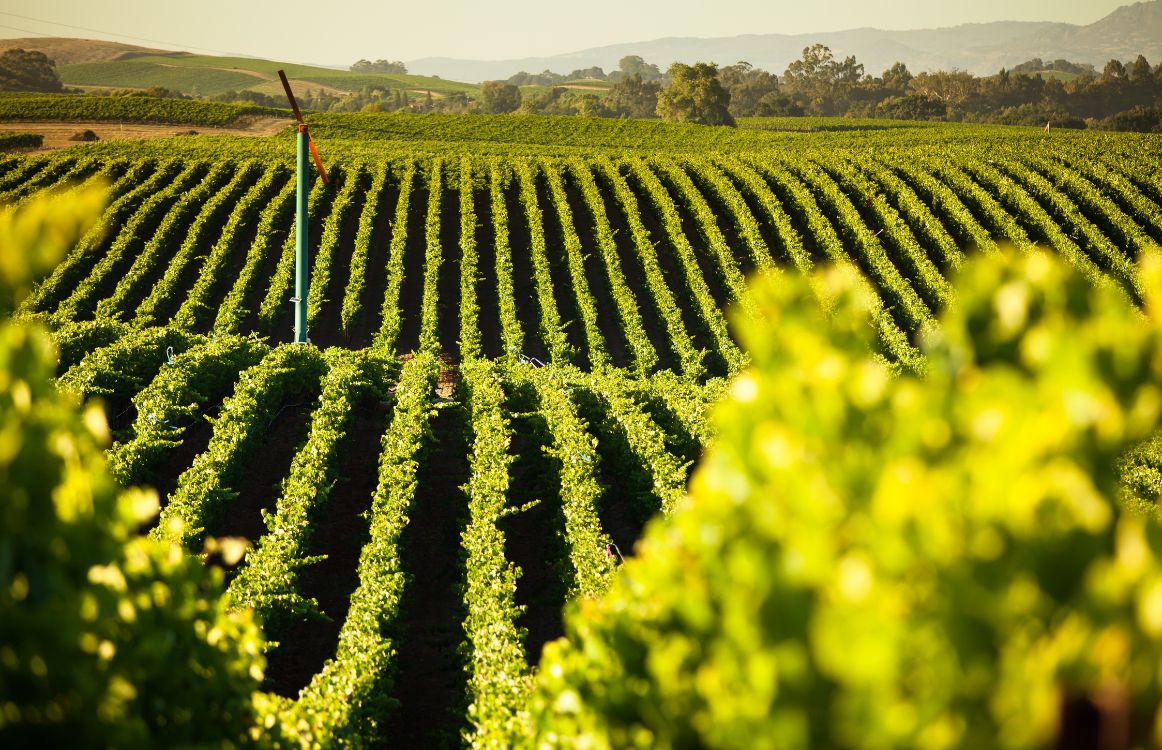 California has had a thriving wine industry for more than one hundred years, practically since the state was founded. And it has held strong since, with family wineries lasting for generations. So, how many wineries are in California now?
Wineries in the United States
Of all the states in the US, California is the third largest geographically, and the largest producer of wine. The country as a whole is home to almost 12,000 wineries, and that number only continues to grow each year. Indeed, wineries have grown in the US at a 4 percent annual growth rate since 2010.
It is interesting that of the thousands of wineries in the United States, 82 percent of them are made up of "limited production" or "very small" wineries, those that produce fewer than 1,000 and 5,000 cases respectively. The other, larger wineries run the gamut from large valley estates to relatively smaller country vineyards.
Wineries in California
As of 2022, there are 2,843 wineries registered in California and 4,600 vineyards. While many people think of Napa Valley as the primary location for California wine, Napa only makes up a fraction of the thriving industry that spans the entire length of the 160,000 square mile state.
It makes sense that California has so many wineries as it is the most populated state in all of North America, with almost 40 million residents.
Add to that fact that the state has an economy greater than the vast majority of countries in the world, and it is just a state! If it were a nation, it would hold the 5th largest economy in the world.
So you see, you have a lot of people with a lot of money. Of course they're going to make and drink a lot of wine!
Types of Wineries
It is important to note too that of the almost 3,000 wineries in the state, most of them are family owned, generational wineries that have been around for decades. California is, in essence, a legacy state in that way. People who move to the state build and grow and stay.
Those wineries are also incredibly diverse in their makeup. Some are urban wineries situated right on the street, like a bar or a pub. You can walk in or make a reservation and sample wine alongside flatbreads or charcuterie boards.
Other wineries sprawl across several acres, overlooking mountains and valleys or even the Pacific Ocean.
You can find castles built with bricks and stones, wooden structures that have been standing for more than a century, and caves to wander through filled with casks.
There are boutique wineries too, with only a few acres and only a few wines to offer, but they win awards like the bigger, bolder wineries just the same.
Some wineries also function as bed and breakfasts or spas, so you can enjoy a full retreat into self-care, girls' weekend, a honeymoon or wedding, or just a day trip getaway.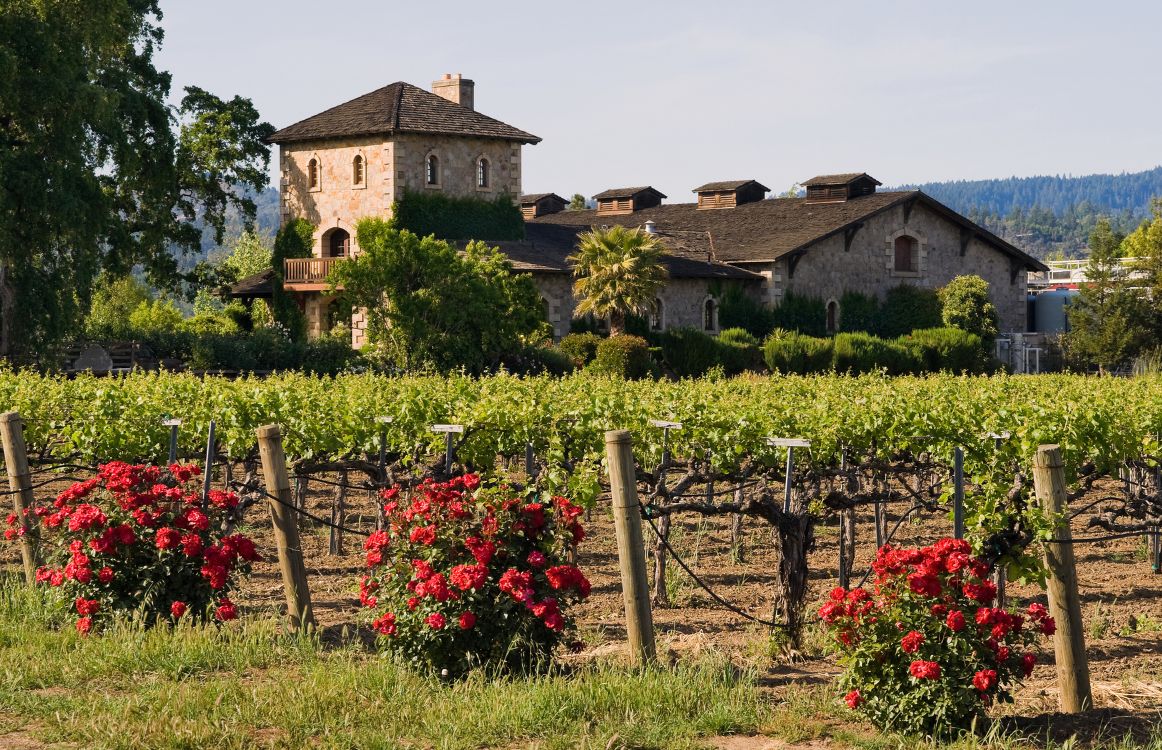 The California Wine Industry
The California wine industry is alive and well and bringing in billions of dollars. Of all US wine exports, California contributes 90 percent and amounts to $1.14 billion. And that's just in exports! Never mind the wine that never leaves the state.
California ships roughly 425 million liters of wine each year to Europe, Canada, China, and Hong Kong.
Much of this success is likely due to the fact that California is so large and virtually every region has its own AVA, or American Viticulture Area. At least one. Some regions have many. Take, for example, the stretch of California that runs along Highway 101, north of San Francisco and up to Humboldt County. That 300 mile stretch alone contains Napa, Sonoma, and Mendocino Counties, all well-known wine regions that have made a name for themselves.
Add to those regions areas like Santa Barbara, San Luis Obispo, and Paso Robles, all dotted along the Central California coast between Los Angeles and San Francisco, and you're looking at thousands upon thousands of acres of wine growing land.
Then, of course, there are the lesser-known areas that are up and coming and quickly on the rise.
Livermore, in the valley east of the San Francisco Bay Area, and the Sierra Foothill region, outside of Sacramento, are winning awards for their Bordeaux, Zinfandel, Rieslings, and Cabernets. And they are sure to do more in the years to come.
In the end, the California wine and winery scene is poised for continued growth, and it is well worth a visit. Truly, no matter which region you decide to travel to, you are sure to have a wonderful, and tasty, time.
Cheers!
Did you know that propagating wine yeast can help you significantly reduce production costs? Join the hundreds of vintners from all around the world using the Smartest Automated Yeast Cell Counter to save thousands of dollars in yeast and prevent costly issues such as stuck fermentation!
Request a Free Demo Account today and experience firsthand how Oculyze can take your winery to the next level! 
Sources: