The Principle of Manual Cell Counting: Thoma vs Neubauer Improved
Get access For Free to the most comprehensive Cell Counting Methods PDF Guide (35 pages) put together by our specialists, Dr. Katja Schulze, who specialized in bioinformatics and image recognition of microscopic images, and Dr. Ulrich M. Tillich, who specialized in laboratory automation!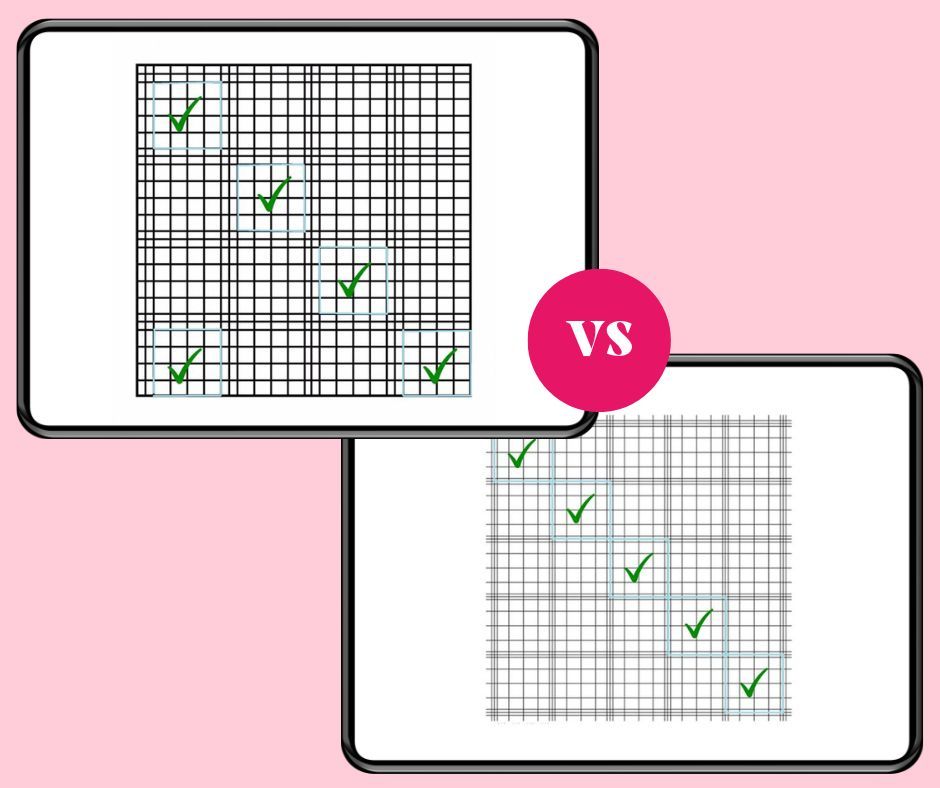 If you're working with yeast, whether as a brewer, a vintner, a baker, an ethanol producer, or basically any other profession that involves handling yeast, you most likely have to do yeast cell counts and yeast viability assessments. That is, if you want to have complete control over the fermentation process or if you're harvesting, repitching, and maybe propagating yeast and growing your own yeast bank.
And if you have yet to automate your cell counts, you're probably determining the yeast cell concentration and viability by using a Hemocytometer and a microscope. It's the simplest and most straightforward manual method of counting cells. However, as we've discovered time and time again, it is also a method that's prone to error, which is aggravated by the fact that there are several types of counting chambers, each with its specificities. The most commonly used, though, are the Neubauer (Thoma) Chamber and the Neubauer Improved Chamber.
And while there are many articles out there on how to do cell counts with a hemocytometer, they are often full of errors and just packed with wrong recommendations that lead to inaccurate results. We've clearly established that from our numerous interactions with brewers and winemakers.
To help address this issue and come to your aid, our biotechnology specialists have put together the most comprehensive guide on counting yeast cells by using a Hemocytometer which explains, in detail, the principle of manual cell counting.
"The Principle of Manual Cell Counting using a Hemocytometer: Thoma Chamber vs. Neubauer Improved" (35 pages in pdf format) guide contains everything you need to know to do accurate yeast cell counts with a counting chamber:
From:
How to prepare the chamber and
Dilute the sample and
Load the sample
To:
How to count yeast cells with a Thoma chamber and
How to count yeast cells with a Neubauer Improved chamber,
both with formulas, examples, and images and, of course
The differences between Thoma and Neubauer Improved
This detailed guide will help you whether you've been doing cell counts for a while and you want to improve your method or check its accuracy, you're just starting to do yeast cell counts now or you're training someone else to do it.
And if you have any additional questions whatsoever or you're interested in significantly speeding up lab work by automating your cell counts, do not hesitate to send us an email at [email protected] and we'll be happy to assist you!